Spider-Owned Businesses
Support Spider-owned Businesses and Makers!
Contact or order directly from our alumni makers and business owners by clicking the icons under their descriptions. 

Adjourn Teahouse | LaTonia Cokely, '06

Adjourn Teahouse is an artisanal loose-leaf tea company specializing in organic, hand-crafted, full-leaf tea blends.



Bop Bop Art | Annie Schonberger, '15

Prints of your favorite NYC storefronts! Commission requests are welcomed.
Color Me Katherine | Katharine Malanoski, '17

Art on commission! Stationery and personalized invitations are also available.
Funke Novels: The Christmas Gift | Rebecca Funke, '16

Rebecca's debut novel, The Christmas Gift, explores how to extend the season's magic to everything we do.
Ginger and Carrie Travel | Carrie Hogue, GB'09

A mother/daughter full-service travel agency committed to offering service of the highest quality.
The Granola Factory | Calvin Virgilio, '10

A family-run business in Bethlehem, PA, specializing in artisanal granola, Shorties shortbread cookies, and the Bethlehem Bar!
Gold Leaf Paper | Grace Dawson, '15

One-of-a-kind stationery sets made with 100% recycled paper. Each set is unique and made with care and attention to detail.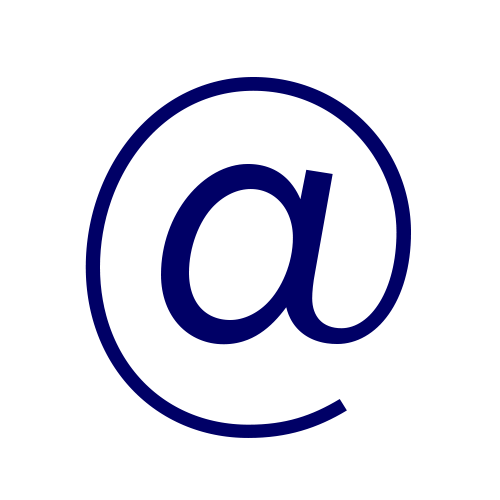 Housemade by Hilary | Hilary Recht Martin, '84

One-of-a-kind home goods from forgotten pieces of Americana. We search basements, attics, and in-between for elements to reclaim, and we transform them one at a time by hand.
Marian's Crochet | Marian Calabro, C'11

Marian makes handmade, custom-crocheted items, specializing in baby blankets and hats. Colors & patterns are up to the buyer!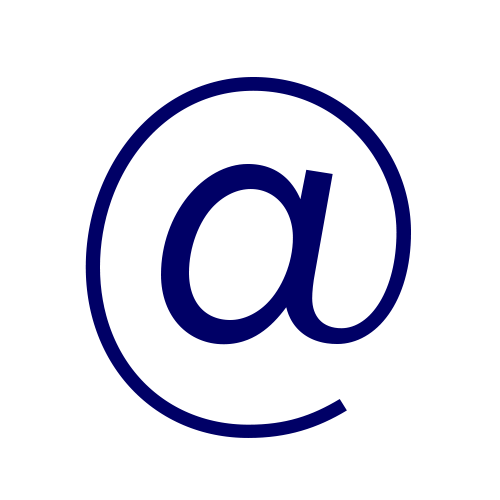 Mary Egan Designs | Mary Egan, '16

Painter and lawyer Mary Egan's Etsy shop features three UR prints, notecards, and more!
Mimi King Studio | Mimi King, '15

RVA-based Printmaker. Mimi prints and carves the things that bring her joy - her cats, bees, and various botanical forms.
Moll's Balls | Molly Manuse, GB'19

Moll's Balls utilizes shatter-resistant ornament bulbs to create festive, whimsical, and elegant holiday garlands. No two Moll's Balls garlands are alike – each is hand-crafted to your color, size, and lighting specifications.
Murph&Moose | Kristen Douthit, '07

Murph&Moose specializes in stuffed animals made from children's drawings and children's products that meet every mother's desires for durability and machine-washability.
Painting Katz & Dogs | Jamie Katz, '19

One-of-a-kind custom pet portraits made with love.

SG Creative | Sophia Grillo, '19

NY-based artist; hand-painted original artwork, photography, and graphic design. The latest work featured above: the Alcohol Series is available in 8x10 prints!

Shelley's Gift Shop | Shelley Evans, '14

Shelley's Gift Shop is an RVA-based brick-and-mortar and online shop which carries products from diverse small businesses across the US.
Share your business with us here for future programming and opportunities to be featured.
Terms of use: The information contained above has been provided by the alumni owner or employee on their behalf. Inclusion in this listing is not an endorsement by the University of Richmond; University of Richmond has not evaluated the businesses or the safety, durability, or performance of the products they offer. By accessing this list, you agree to the following terms of use: The use of the contact information shared above for solicitation purposes of any kind is strictly prohibited. In addition, using the information contained above for any unauthorized private, commercial or political mailing is prohibited. The University of Richmond nor the URAA does not endorse or make any other representations concerning any of the businesses registered on this list.